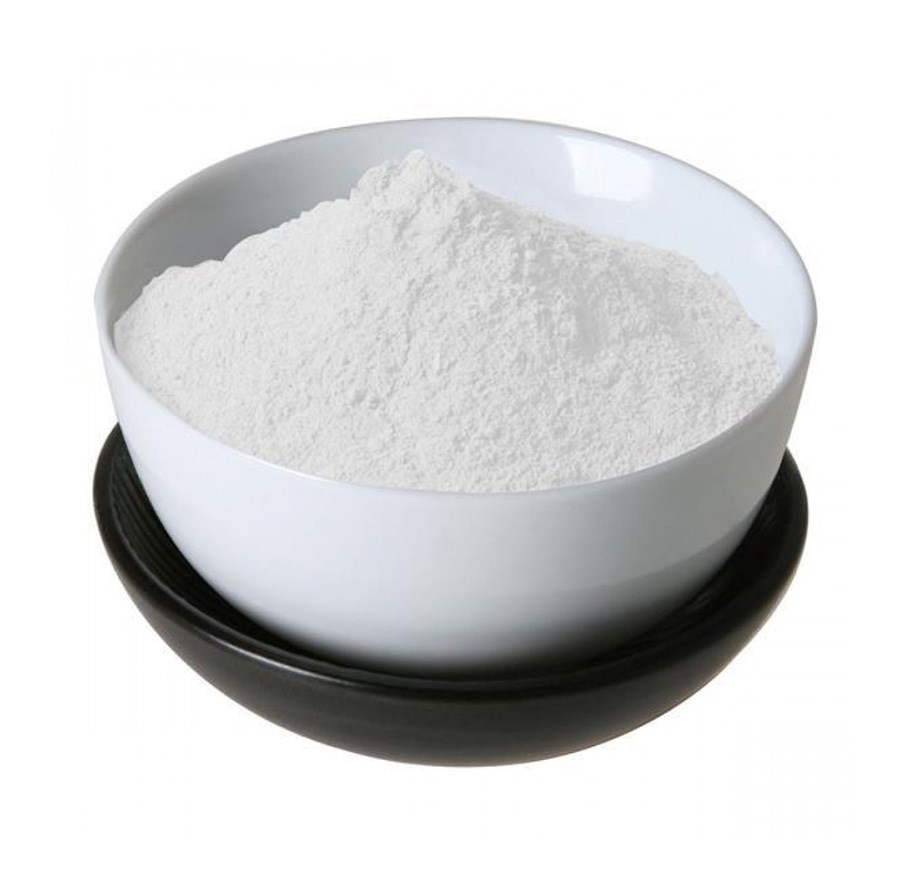 Carbopol 940
Carbopol 940 is a synthetic polymer used as a thickening and stabilizing agent in skincare products, creating transparent and smooth formulations.
The displayed images are for illustrative purposes and may vary from the actual product
---
Internal Reference: CRP-09401
GTIN: 6285817002346

Description: 
Carbopol 940 is a synthetic polymer commonly used in skincare products as a thickening and stabilizing agent. It is a white, fluffy powder that forms a gel-like consistency when hydrated. Carbopol 940 is known for its ability to create transparent and smooth formulations with excellent texture and flow properties. It is widely used in creams, gels, lotions, and other skincare products to enhance their performance and user experience.
Benefits:
Thickening agent: Carbopol 940 effectively thickens formulations, providing viscosity and stability to skincare products. It improves texture, spreadability, and adherence to the skin.

Enhanced formulation appearance: The polymer helps create transparent and visually appealing products, giving them a smooth and elegant appearance.

Improved product texture: Carbopol 940 contributes to the smoothness and silkiness of skincare products, enhancing the overall sensory experience during application.

Stabilizing properties: The polymer enhances the stability of formulations by preventing ingredient separation and maintaining the integrity of the product over time.

Compatibility with a wide range of ingredients: Carbopol 940 is compatible with various active ingredients, oils, and emollients, allowing for versatile formulation possibilities.
Usage: Carbopol 940 is typically used in the manufacturing process of skincare products, where it is hydrated and incorporated into the formulation to provide thickening and stabilizing properties.
Recommended Usage in Skincare Products:
Creams and lotions: Use Carbopol 940 at concentrations ranging from 0.1% to 1% in creams and lotions to achieve the desired viscosity and texture.

Gels: Incorporate Carbopol 940 at concentrations ranging from 0.5% to 2% in gel formulations to provide gel-like consistency and stability.

Carbomer must be thoroughly mixed and hydrated. Increasing the pH to >6.0, gives a gel structure. Neutralization can be carried out with inorganic bases such as NaOH or KOH or triethanolamine (TEA).



Applications:
Creams and lotions: Carbopol 940 is used in the formulation of creams and lotions to thicken the texture, improve stability, and enhance the overall appearance and feel of the product.

Gels: It is used in gel formulations, such as facial gels or hair styling gels, to create a smooth and transparent gel consistency.

Skincare products: Carbopol 940 can be found in a wide range of skincare products, including moisturizers, serums, sunscreens, and masks, to improve texture and stability.
Storage: Carbopol 940 should be stored in a cool, dry place, away from direct sunlight and moisture. It is important to keep the container tightly sealed to prevent moisture absorption, as this can affect the quality and performance of the product. Following proper storage practices will help maintain the integrity of Carbopol 940 for an extended period.
For external use only.

Country of Origin: Italy
Country of Packing: Saudi Arabia


Your Dynamic Snippet will be displayed here... This message is displayed because you did not provided both a filter and a template to use.

إنضم إلى ورشة العمل
انضم إلينا في ورشة العمل المميزة لتتعلّم كيفية صنع منتجات التجميل الخاصة بك واكتساب مهارات جديدة.

ستتلقى دعمًا من خبراءنا المتخصصين الذين سيوجهونك خلال عملية تصنيع المنتجات. و ستتعلم أفضل الطرق والخطوات لإنتاج منتجات تجميل تعزز العناية بالبشرة وتمنحك الانتعاش والحيوية

لا تدع هذه الفرصة الرائعة تفوتك لاكتساب مهارة جديدة تحسن من روتين العناية ببشرتك

إشترك الآن واتخذ الخطوة الأولى نحو الحصول على بشرة أكثر صحة وإشراقًا