Glyceryl Monostearate - Gms-Se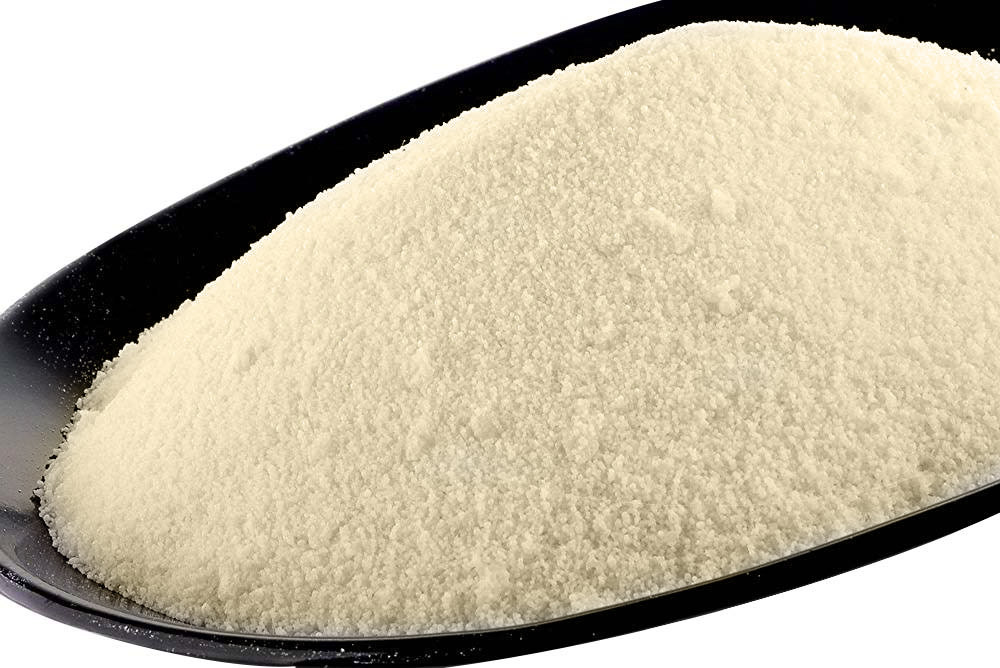 Glyceryl Monostearate - Gms-Se
Glyceryl Monostearate (GMS-SE) is a versatile emulsifier and thickening agent used in skincare and cosmetic products. It helps to stabilize emulsions and improve product texture while offering moisturizing properties to the skin.
The displayed images are for illustrative purposes and may vary from the actual product
---
Internal Reference: GMS-93195
GTIN: 6285817004548

Description:
Glyceryl Monostearate (GMS-SE) is a commonly used emulsifier and thickening agent in skincare and cosmetic products. It is derived from glycerin and stearic acid, and it helps to stabilize and enhance the texture of various formulations. GMS-SE is known for its ability to create stable emulsions, improve product consistency, and provide moisturizing benefits to the skin.
INCI Name: Glyceryl Monostearate
Benefits:
Emulsifying properties: GMS-SE has excellent emulsifying capabilities, allowing it to combine oil and water-based ingredients in skincare formulations, creating stable emulsions.

Texture enhancement: It contributes to the smooth and creamy texture of products, improving their spreadability and application.

Moisturizing effect: GMS-SE helps to lock in moisture and prevent water loss from the skin, resulting in improved hydration and a soft, smooth feel.

Stability: It enhances the stability of formulations, preventing phase separation and maintaining the integrity of the product over time.
Use: Add to oil phase of formulas, melts at 55°C/130°F. Use level: 1-10%. For external use only.
Solubility: Glyceryl Monostearate (GMS-SE) is soluble in oil and partially soluble in water. It can be dispersed in water with the help of emulsifiers or other solubilizers.
Applications:
Skincare products: Creams, lotions, serums, body butters, facial masks, etc.

Cosmetic products: Foundations, BB creams, lipsticks, eye creams, etc.
Storage: To maintain the quality of Glyceryl Monostearate (GMS-SE), store it in a cool, dry place away from direct sunlight. Ensure that the container is tightly sealed to prevent moisture exposure.
Country of origin: German
Country of packing: Saudi Arabia
Your Dynamic Snippet will be displayed here... This message is displayed because you did not provided both a filter and a template to use.

إنضم إلى ورشة العمل
انضم إلينا في ورشة العمل المميزة لتتعلّم كيفية صنع منتجات التجميل الخاصة بك واكتساب مهارات جديدة.

ستتلقى دعمًا من خبراءنا المتخصصين الذين سيوجهونك خلال عملية تصنيع المنتجات. و ستتعلم أفضل الطرق والخطوات لإنتاج منتجات تجميل تعزز العناية بالبشرة وتمنحك الانتعاش والحيوية

لا تدع هذه الفرصة الرائعة تفوتك لاكتساب مهارة جديدة تحسن من روتين العناية ببشرتك

إشترك الآن واتخذ الخطوة الأولى نحو الحصول على بشرة أكثر صحة وإشراقًا