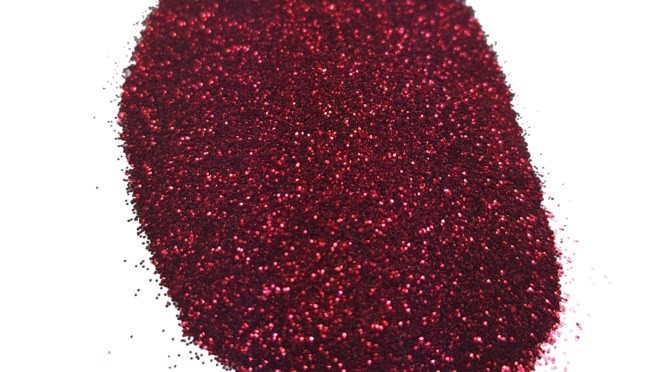 Glitter – Dark Orange
Enhance your cosmetics, soaps, and candles with vibrant colors using these high-quality colorants. Easy to use and blend, these pigments add a visually appealing touch to your handmade creations.
The displayed images are for illustrative purposes and may vary from the actual product
---
Internal Reference: KT-96216-0081
GTIN: 6285817016343

Description:
Add a burst of vibrant colors to your cosmetics, soap, and candle creations with these high-quality colorants. Whether you're a DIY enthusiast or a professional maker, these colorants are designed to provide rich and consistent pigmentation, giving your products a visually appealing and attractive look. They are suitable for use in various cosmetic formulations, soap making, Bath bomb making, resin making, and candle making. With a wide range of shades to choose from, you can easily customize your creations and unleash your creativity.
Benefits:
Provides rich and consistent pigmentation for vibrant and attractive colors
Made from safe and skin-friendly ingredients for worry-free use
Suitable for cosmetics, soap-making, and candle-making projects
Offers a wide range of shades to suit your creative preferences.
Easy to use and blend, allowing for seamless incorporation into your formulations
Excellent solubility ensures even distribution of color throughout your products
Enhances the visual appeal of your handmade creations
Usage:
For cosmetics: Add a small amount of colorant to your formulation and mix thoroughly until the desired color is achieved. Adjust the quantity as needed.
For soap making: Incorporate the colorant into your melted soap base before pouring it into the mold. Stir well to ensure even distribution of color.
For candle making: Add the colorant to your melted wax and stir gently until the color is evenly dispersed. Adjust the amount based on the desired intensity of color.
Test a small amount of the colored mixture before making a larger batch to ensure the desired shade is achieved.
Experiment with different color combinations and concentrations to create unique and personalized products.
Solubility:
These colorants are highly soluble in various mediums, including oils, waxes, and water. They dissolve easily, allowing for seamless integration into your cosmetic, soap, and candle formulations.
Storage:
Store the colorants in a cool, dry place away from direct sunlight. Ensure the containers are tightly sealed to prevent moisture or air exposure, which may affect the quality and performance of the colorants.
Your Dynamic Snippet will be displayed here... This message is displayed because you did not provided both a filter and a template to use.

إنضم إلى ورشة العمل
انضم إلينا في ورشة العمل المميزة لتتعلّم كيفية صنع منتجات التجميل الخاصة بك واكتساب مهارات جديدة.

ستتلقى دعمًا من خبراءنا المتخصصين الذين سيوجهونك خلال عملية تصنيع المنتجات. و ستتعلم أفضل الطرق والخطوات لإنتاج منتجات تجميل تعزز العناية بالبشرة وتمنحك الانتعاش والحيوية

لا تدع هذه الفرصة الرائعة تفوتك لاكتساب مهارة جديدة تحسن من روتين العناية ببشرتك

إشترك الآن واتخذ الخطوة الأولى نحو الحصول على بشرة أكثر صحة وإشراقًا