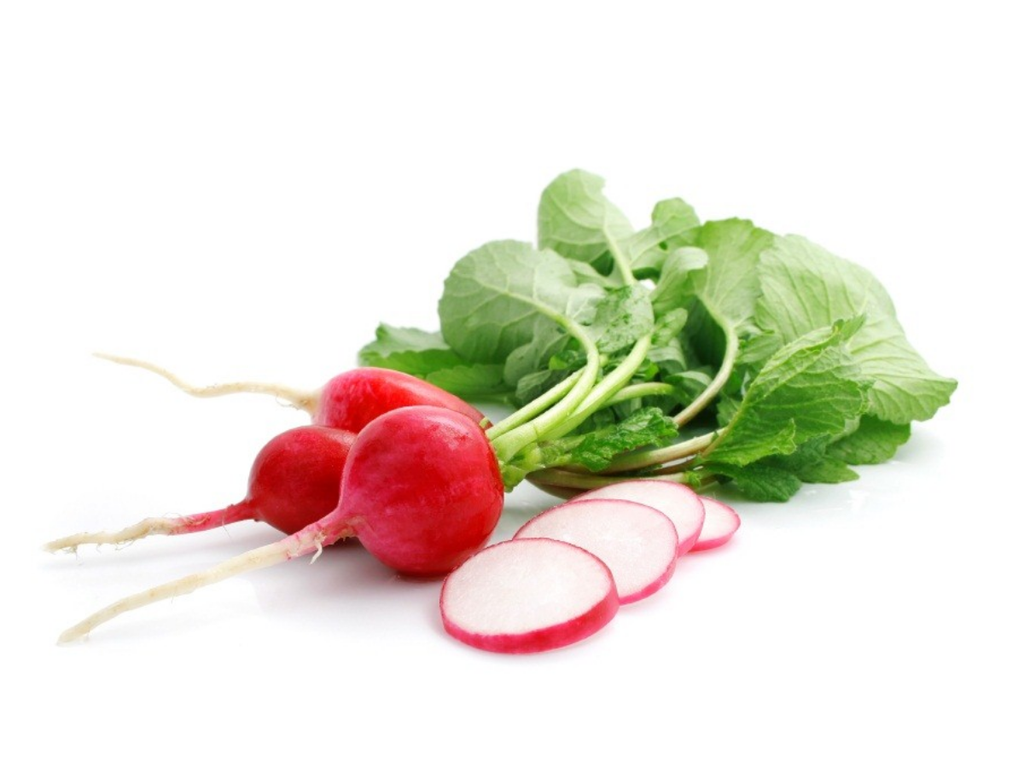 Radish Oil
Radish Oil is a nourishing oil extracted from radish seeds, scientifically known as Raphanus sativus. It is highly valued in skincare and beauty applications for its moisturizing and protective properties.
The displayed images are for illustrative purposes and may vary from the actual product
---
GTIN: 6285817008720

Description: 
Radish Oil is a natural oil derived from the seeds of the radish plant, Raphanus sativus. This oil is rich in essential fatty acids, antioxidants, and vitamins, making it a beneficial ingredient for skincare and beauty products. It has a light and non-greasy texture, making it suitable for various skin types.

Benefits:
Deeply moisturizes and hydrates the skin

Nourishes and softens dry and rough skin

Provides antioxidant protection against environmental stressors

Supports a healthy and youthful-looking complexion
Usage: 
Radish Oil can be used as a standalone moisturizer or as an ingredient in various skincare and beauty formulations. It can be applied directly to the skin or mixed with other carrier oils, serums, or lotions.
Recommended Usage:
Facial Moisturizer: Apply a few drops of Radish Oil to clean, dry skin and gently massage until absorbed.

Body Moisturizer: Use Radish Oil as a nourishing body oil after bathing or showering. Apply all over the body and massage until absorbed.

Hair Care: Apply a small amount of Radish Oil to damp hair, focusing on the ends. Leave it on for a few hours or overnight, then wash as usual for soft and manageable hair.
Solubility: Radish Oil is oil-soluble and does not dissolve in water.
Applications:
Skincare Products: creams, lotions, serums, balms

Hair Care Products: conditioners, hair masks, scalp treatments

Candlemaking (optional): Radish Oil can be used to add a subtle natural fragrance to homemade candles.

Soapmaking (optional): Incorporate Radish Oil into soap recipes for its moisturizing and skin-nourishing properties.
Storage: Store Radish Oil in a cool, dry place away from direct sunlight to maintain its quality and extend its shelf life.
Extraction method: Cold-press
Country of origin: Egypt
Country of packing: Saudi Arabia
Your Dynamic Snippet will be displayed here... This message is displayed because you did not provided both a filter and a template to use.

إنضم إلى ورشة العمل
انضم إلينا في ورشة العمل المميزة لتتعلّم كيفية صنع منتجات التجميل الخاصة بك واكتساب مهارات جديدة.

ستتلقى دعمًا من خبراءنا المتخصصين الذين سيوجهونك خلال عملية تصنيع المنتجات. و ستتعلم أفضل الطرق والخطوات لإنتاج منتجات تجميل تعزز العناية بالبشرة وتمنحك الانتعاش والحيوية

لا تدع هذه الفرصة الرائعة تفوتك لاكتساب مهارة جديدة تحسن من روتين العناية ببشرتك

إشترك الآن واتخذ الخطوة الأولى نحو الحصول على بشرة أكثر صحة وإشراقًا