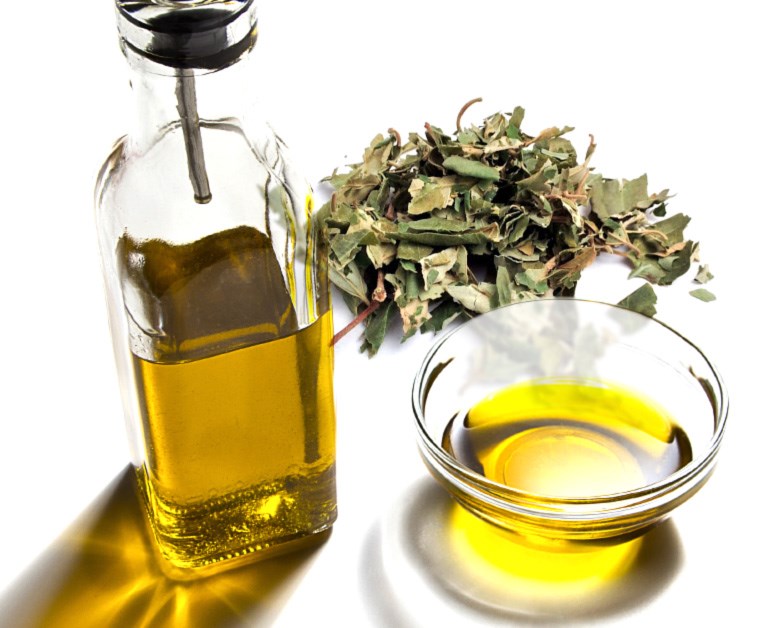 Sidr Concentrated Oil
Sidr Concentrated Oil is a potent and aromatic oil extracted from the leaves of the Sidr tree (Ziziphus spina-christi). It is highly valued for its numerous benefits for hair and scalp health.
The displayed images are for illustrative purposes and may vary from the actual product
---
GTIN: 6285817010051

Description: 
Sidr Concentrated Oil is a potent and aromatic oil extracted from the leaves of the Sidr tree (Ziziphus spina-christi). This oil has been used for centuries for its numerous benefits for hair and skin.
When used in skincare, Sidr Concentrated Oil offers a range of advantages for hair and scalp. It is known for its hydrating and moisturizing properties, helping to combat dryness and nourishing the skin. The oil's rich composition of essential fatty acids and antioxidants helps protect the skin from environmental damage and maintain its natural moisture balance.
Sidr Concentrated Oil also possesses soothing properties that can help calm and alleviate skin irritation and redness It is particularly beneficial for those with sensitive or problematic skin,
,

Benefits:
Promotes hair growth and reduces hair loss

Strengthens the hair follicles, improving hair texture and thickness

Helps prevent from dandruff.

Adds luster and vitality to dull and damaged hair

Can be used as a natural conditioner, providing deep hydration to the hair
Usage:
Sidr Concentrated Oil is typically used topically on the hair and scalp, and  skin care products .
Recommended Usage: 
The use of Sidr Concentrated Oil can vary depending on the individual's preferences and hair condition. It is often used as a hair mask, scalp care, or it can be used as an addition to hair care products. It is important to follow the instructions on the product for optimal use.

Applications:
Scalp moistrizer: Apply the oil directly to the scalp and massage gently. Leave it on for a few hours or overnight before washing it off.

Hair masks: Mix the Sidr Concentrated Oil with other beneficial ingredients like honey, yogurt, or aloe vera gel to create a nourishing hair mask. Apply the mixture to the hair and scalp, leave it on for a specified time, and then rinse thoroughly.

Hair care products: Add a few drops of Sidr Concentrated Oil to your shampoo, conditioner, or hair serum for added benefits.
Storage: 
To maintain the freshness and quality of Sidr Concentrated Oil, store it in a cool, dry place, away from direct sunlight and heat. Tightly seal the bottle after each use to prevent oxidation and preserve its efficacy.
Extraction method: via a carrier oil
Country of origin: India
Country of packing: Saudi Arabia
Your Dynamic Snippet will be displayed here... This message is displayed because you did not provided both a filter and a template to use.

إنضم إلى ورشة العمل
انضم إلينا في ورشة العمل المميزة لتتعلّم كيفية صنع منتجات التجميل الخاصة بك واكتساب مهارات جديدة.

ستتلقى دعمًا من خبراءنا المتخصصين الذين سيوجهونك خلال عملية تصنيع المنتجات. و ستتعلم أفضل الطرق والخطوات لإنتاج منتجات تجميل تعزز العناية بالبشرة وتمنحك الانتعاش والحيوية

لا تدع هذه الفرصة الرائعة تفوتك لاكتساب مهارة جديدة تحسن من روتين العناية ببشرتك

إشترك الآن واتخذ الخطوة الأولى نحو الحصول على بشرة أكثر صحة وإشراقًا